Helping you Tame Your Wild Side since 2017
Quite simply, we're here for guys like you. Men who want to look damn good without all the fuss and the hassle. To present themselves to the world in the best light, with the best hair, and the confidence to get out there and crush it every single day.
Look good, feel good—that's what we say. How about you?
How It All Started
It began, as these epic tales often do, with a beard. An unruly beard. In 2017, our intrepid founder, Teng Ma, could no longer stand by and watch his friendly nextdoor neighbor Ahmed struggle to keep this beard under control. Like all heroes (Teng would never say it, but we will), he knew he had to do something. So he put his PHD in mechanical engineering to work and devised a neckline shaving guide that made it easy for his friend to look fresh, fast.
The rest, as they say, is beard care history.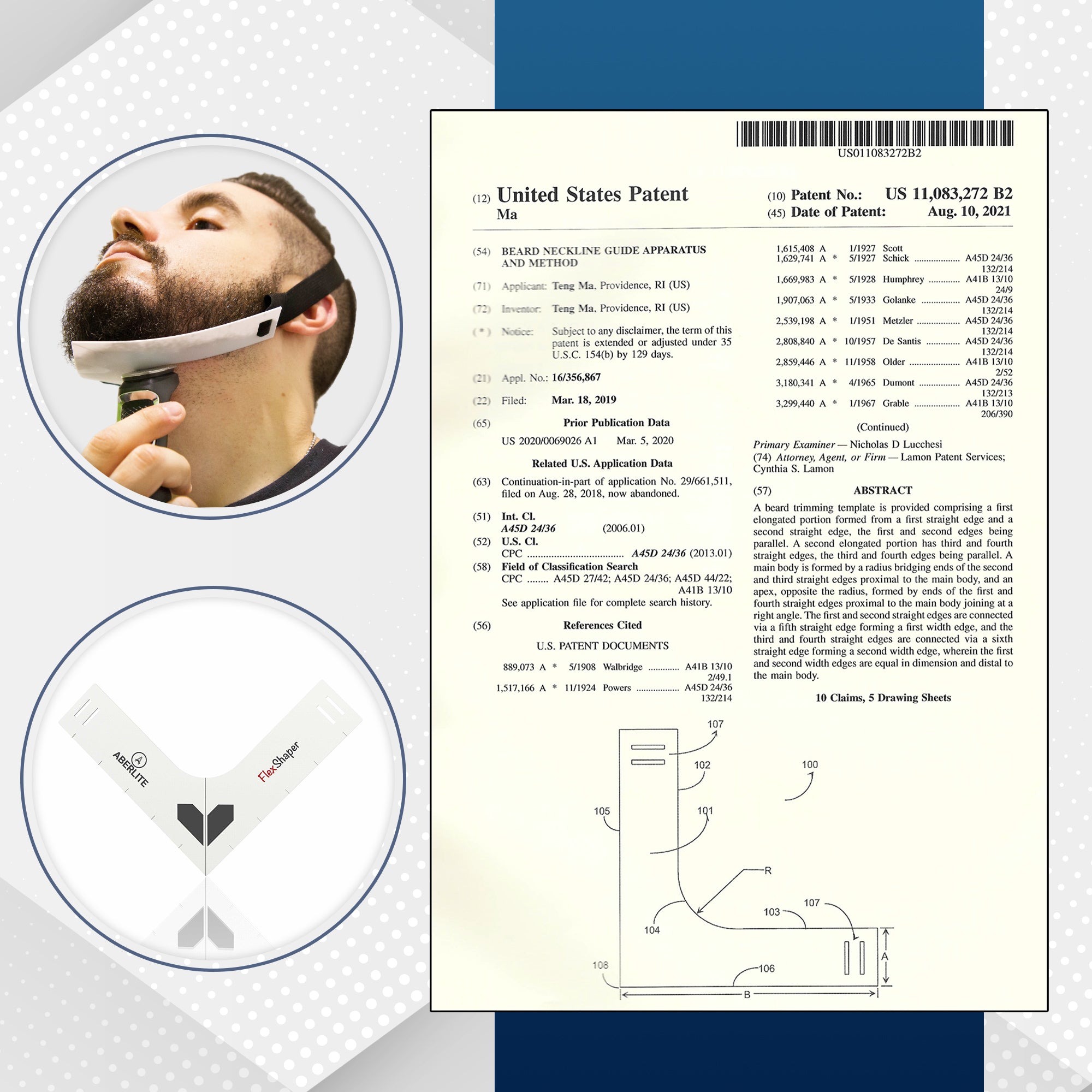 How it's going
From those humble beginnings to the international, best-selling beard care brand Aberlite is today, the spirit remains the same. Real solutions to real problems that our bearded brethren care about— looking your absolute best without the huge financial, time, and soul-sucking commitment of other brands.
We believe the power should be in your hands, so we created grooming products where you can choose between refining, thickening, or lengthening the look of your beard. Whatever your unique look is, we will help you achieve it.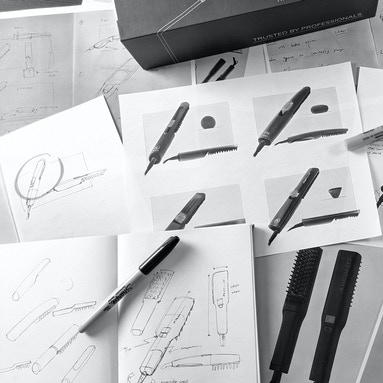 The Aberlite Revolution
Welcome. To a world where you and your beard are put first. No more gimmicks, no more using products that definitely were NOT designed for you (put down your girlfriend's straightener and walk away slowly).
From here on out, it's only the good stuff, formulated specifically with you in mind. And we're not stopping at just beard hair either. That's right, with our upcoming head shavers, body trimmers, men's hair and skin products, and more, we quite literally got your back. And, ahem, everywhere else.
It's the little details, but the details make the man.